To create pathways to help women and girls of color improve their health through engagement, education, and empowerment.
Overview
Black Girl Health Foundation, Inc is a non-profit 501c3 that creates pathways to improve the health of black women and girls through education, engagement, and empowerment. 
The foundation connects with women of color through its College Ambassador Program implemented at educational institutions and communities in the northeastern region. The program helps students and women in the surrounding communities adopt healthier behaviors through nutrition and exercise.
The non-profit furthers its health impact on women and girls of color through it's National Kickstart Health & Wellness Program; which includes an entire day of interactive workshops by renown health experts, doctors, health screenings, and fitness trainers to motivate women to take control of their health and give them resources to make informed decisions.
Actress Vivica A. Fox With BGH Foundation Executive Director Porcha Johnson at the 4th Annual Kickstart Health and Wellness Expo
A BGH woman is a woman who is in control of her life and her health. It's a woman who feels good about who she is and where she's going.
OUR TEAM
Our team members bring personal dedication to the mission of our foundation and together offer decades of experience along with a wealth of knowledge, expertise and networks from various past careers. We are also proud of the commitment of our colleagues to leadership and service in community and volunteer work.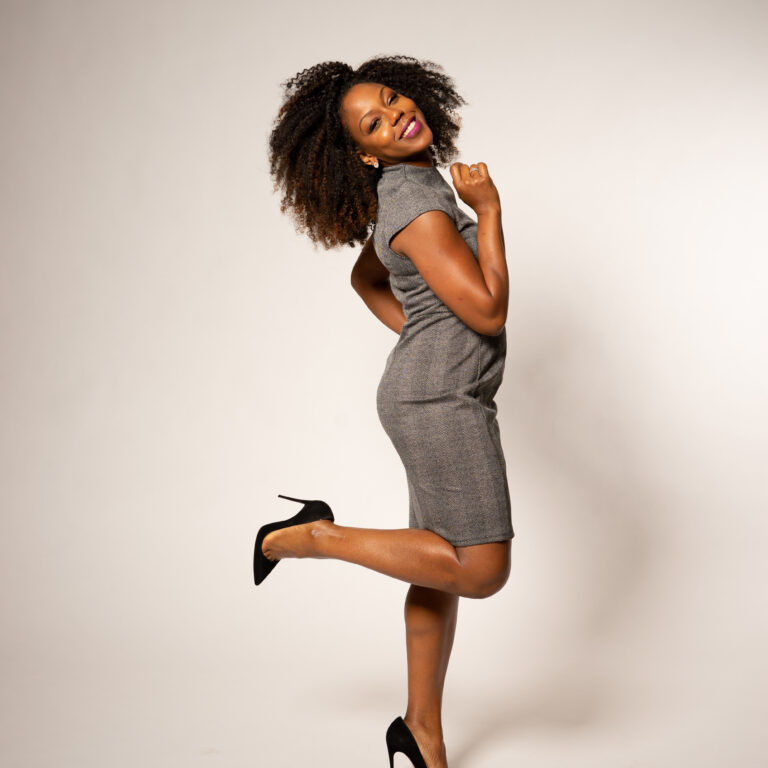 Executive Director
Porcha Johnson has 13 years of television media experience and 6 years of health advocacy experience. She is a health advocate whose strength is in motivating women to live healthier lifestyles. Her strong background in television news has helped her connect with women and girls all around the country through Black Girl Health.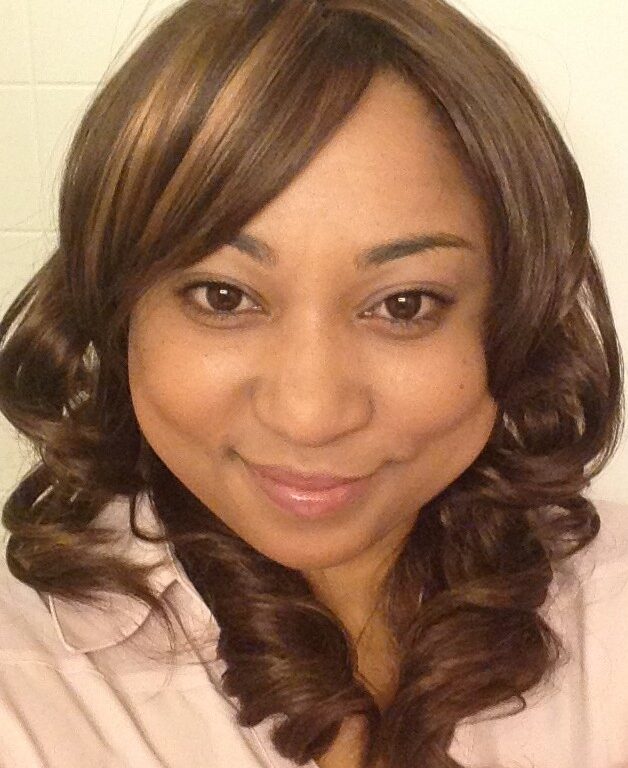 Ambassador Program Manager
Patrice Guzman is a seasoned results-focused, creative and versatile professional with more than 15+ years of experience in the non-profit industry. Patrice's expertise spans numerous channels across the non-profit sector, and her demonstrated accomplishments include extensive success with fundraising, grant management, volunteer management, program development, advocacy, operations, and event production and management. She received her undergraduate degree from Johnson & Wales University in Miami, FL, and her Master of Business Administration in Marketing from Strayer University. A self-proclaimed lifelong learner, Patrice currently resides in the Washington, DC metropolitan area with her husband, daughter, and puppy. She enjoys reading, traveling, and hiking the Appalachian trails.